" One small effort can change many lives"
" Un pequeño esfuerzo puede cambiar muchas vidas"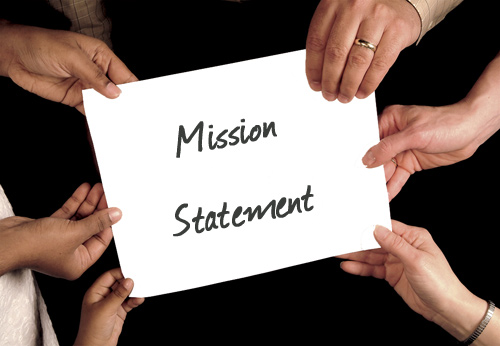 1. To help empower youth to live as disciples of
Jesus Christ.
2. To involve youth in participation in the life,
community, and mission of the Catholic Church.
3. To foster personal and spiritual growth of all
members.